Please~Surely you jest? Obama wouldn't do such a thing to his Fellow Brothers!
iranaware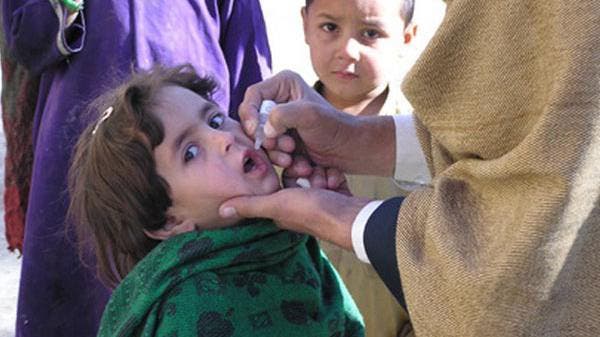 Authorities say more than 150, 000 children remained unvaccinated due to the Taliban ban. (Photo courtesy of: Global Eradication Initiative)\
Besides American drones, the Pakistani Taliban in the tribal North Waziristan region are worried about polio vaccines, which they think are an American plot to sterilize their population.
The militant group ordered a ban on polio vaccinations in 2012 after it emerged that a Pakistani physician, Shakil Afridi, was helping the CIA run a fake vaccine program in Abbottabad to confirm the presence of Osama bin Laden in the town.
But the ban is now threatening thousands of children in the area with Polio, which can cause irreversible infantile paralysis after infection.
Authorities have recently begun talks with the Taliban through local tribal Jirga mediators to remove the ban, Pakistan's Dawn newspaper reported. The talks reportedly began after another child was diagnosed with Polio, taking the toll…
View original post 290 more words